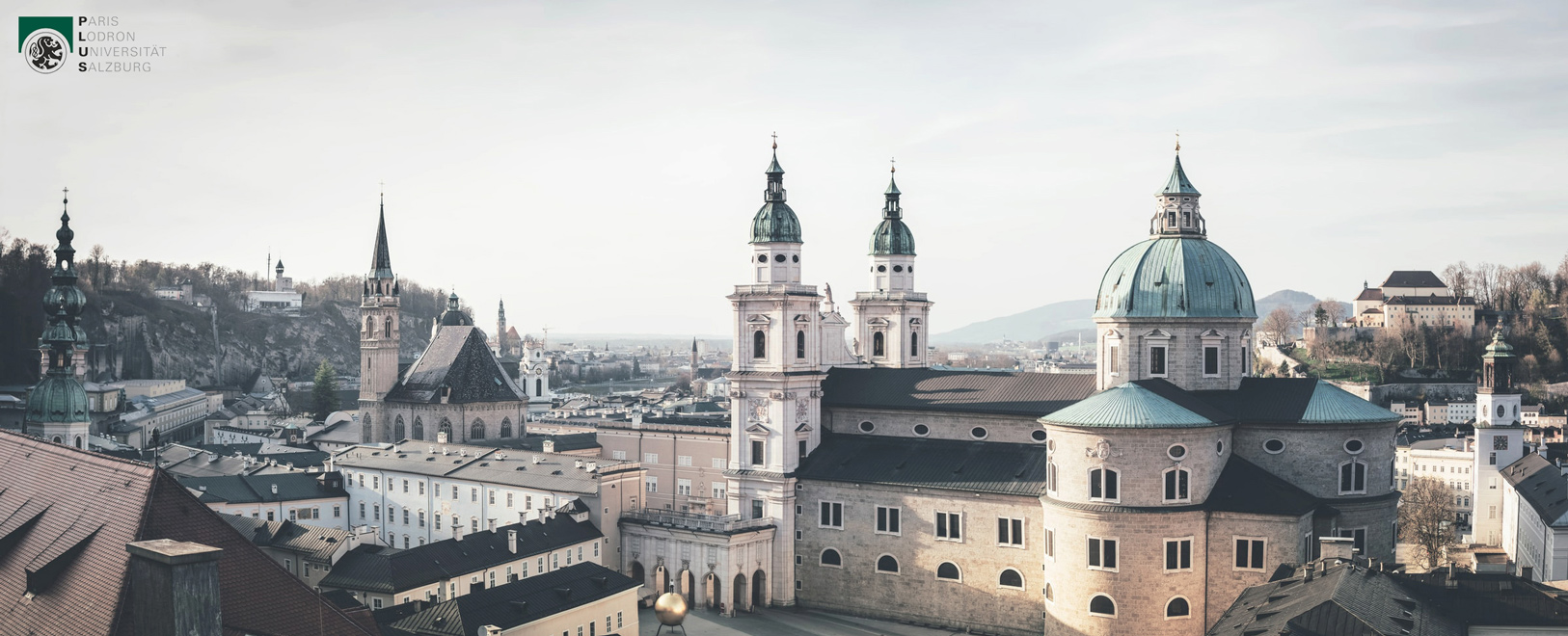 MA Syriac Theology offers
Comprehensive knowledge of Syriac language, history and theology
The only MA of its kind in Europe
Unique combination of academic study and practical experience of Syriac liturgy and culture at first hand
Learn Syriac from native Syriac speakers
Be taught by internationally renowned Syriac specialists
International and ecumenical community of students
Length
4 semesters/2 years
ECTS
120 points
Language
English
Academic Degree
MA (CE) Master of Arts (Continuing Education)
Total fees
3,800 €
Entry requirements
Bachelor degree (in a relevant subject)    Relevant work experience (ca. 2+ years)      Advanced English (C1)
Elementary Syriac                                  Interview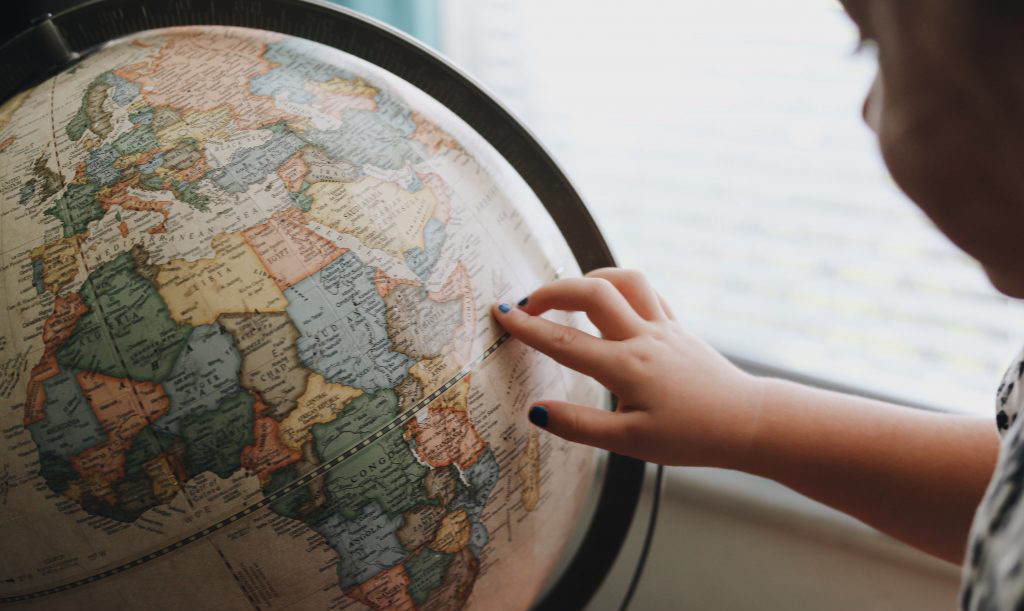 International and ecumenical
To date MA students have been welcomed from countries including Austria, Denmark, Germany, Greece, Poland, Turkey, Syria, Russia, Lebanon, the Netherlands, Iran, Iraq, India, Hong Kong, South Korea and the USA.
The different denominations represented by the MA students include Protestant, Methodist, Presbyterian, Russian Orthodox, Coptic Orthodox, Syrian Orthodox, Malankara, Catholic and East Syriac.
Why study in Salzburg?
Beautiful UNESCO world heritage city  in the centre of Europe
Voted Lonely Planets "Best City in the world to visit" in 2019
Historical, musical and cultural city
Excellent quality of life
Stunning natural beauty in Salzburg and the surrounding area with mountains and lakes
Ideal centrally located Student accommodation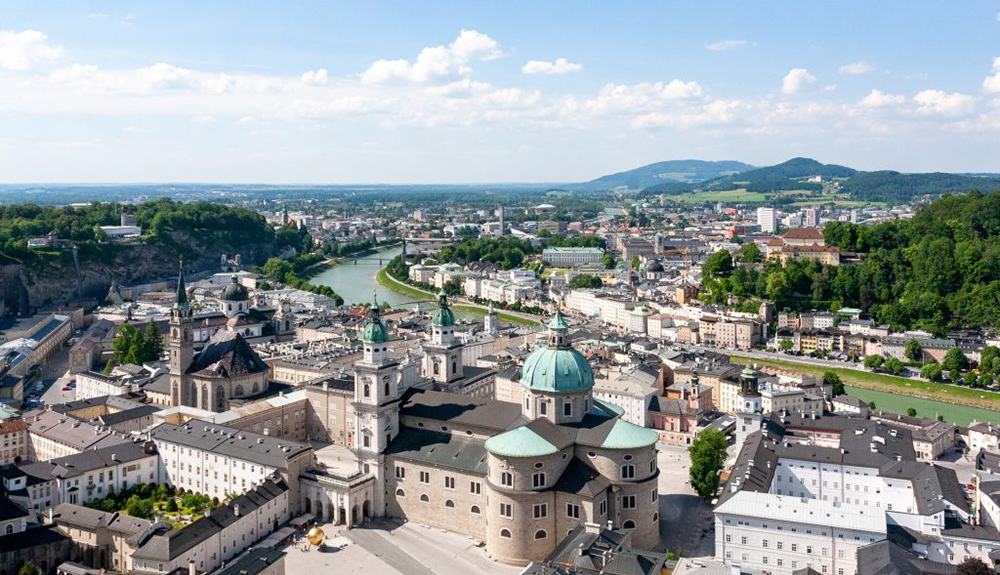 "Where else in the world could students benefit from a course on Syriac Canon Law by the world expert on Oriental Canon Law?"
"I applaud the University of Salzburg for developing this excellent program, and for providing this marvellous opportunity for aspiring teachers and scholars"